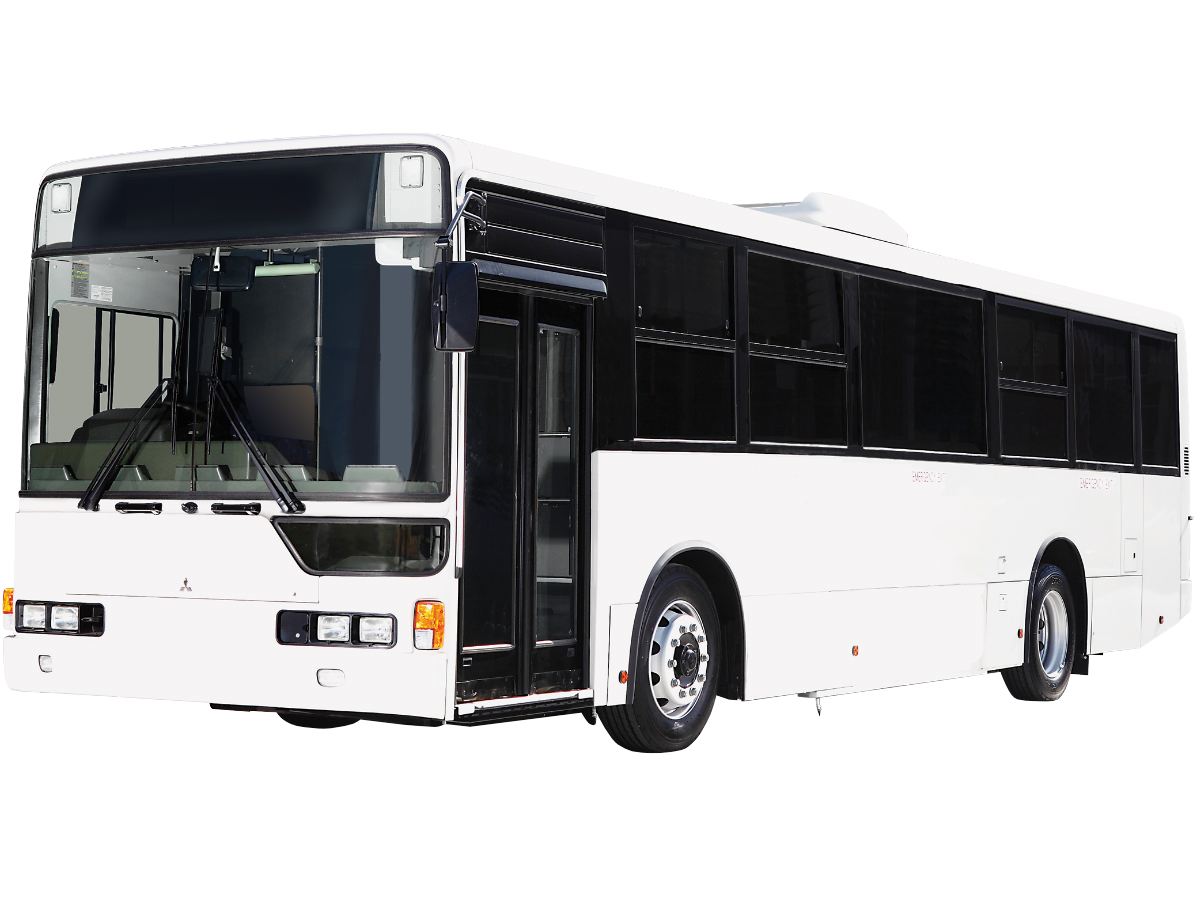 FUSO MP300 Bus
Operators looking for a cost-effective, easy-to-maintain, ready-to-go bus underpinned by proven technology need look no further than the MP300. Designed to make passenger transport comfortable and convenient, it's also extremely easy to operate with a turning circle of just 18m, powerful 7.5L engine and state-of-the-art transmission. Two customisable models are available – the low-floor City Bus and high-floor School Bus – with various seating configurations for either adult passengers or schoolchildren.

View models
Key Features
6-cylinder FUSO 6M60-T2 diesel engine with powertard and exhaust brake – proven in Fighter trucks over more than a decade.

6-speed Allison T310 automatic transmission – world-leading technology for efficiency and performance, with advanced prognostics to improve fuel economy and maximise transmission protection.

Dual airbag front suspension / four airbag rear suspension and double-acting shock absorbers front and rear.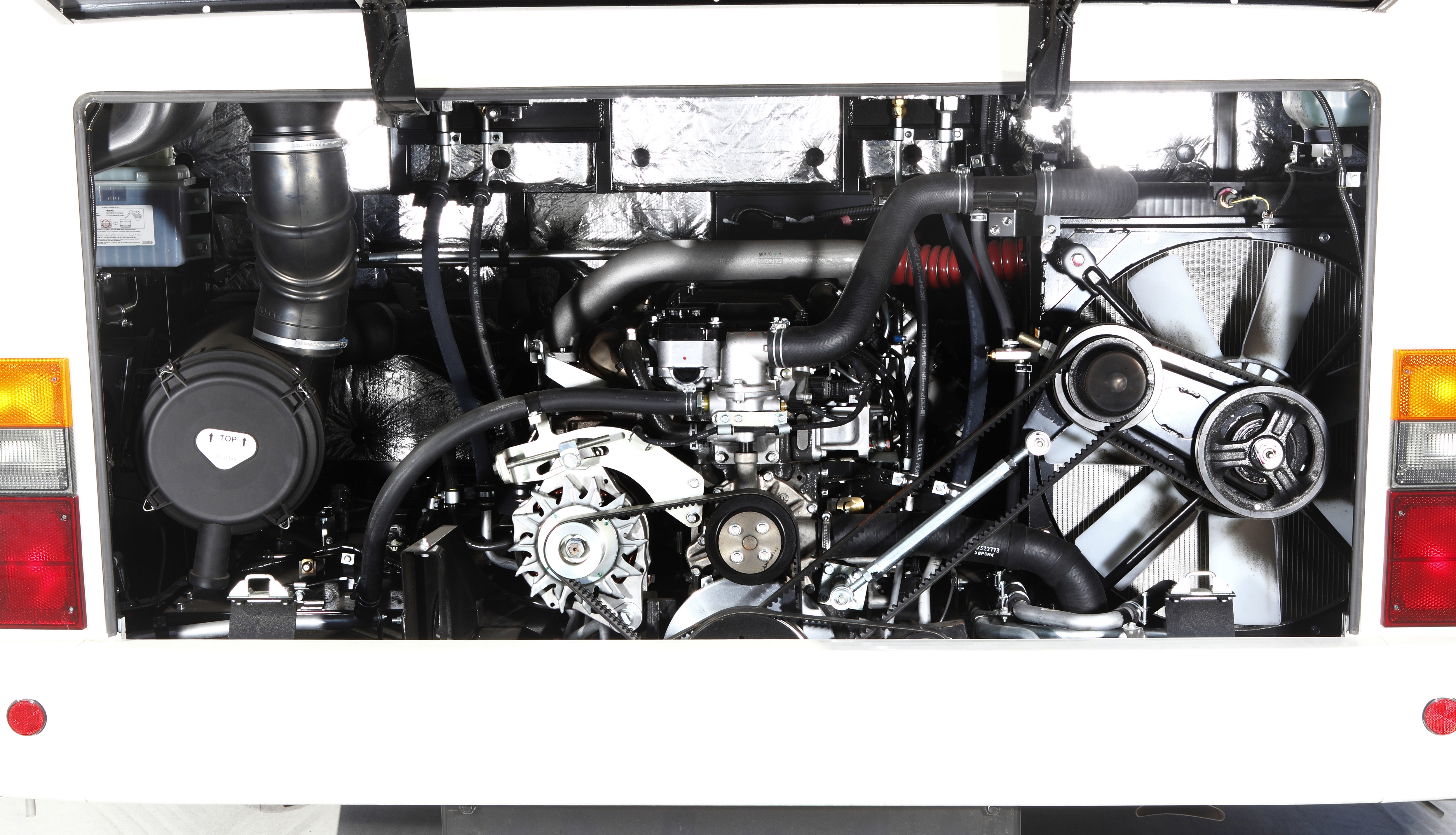 Technology and performance
DENSO common rail fuel injection system for low fuel consumption, low emissions and impressive performance.

SCR (AdBlue)/DPF (diesel particulate fi lter) emission control technology.

ISS (idle stop start) to maximise fuel economy.

JP09 emission standard (Euro 6 equivalent).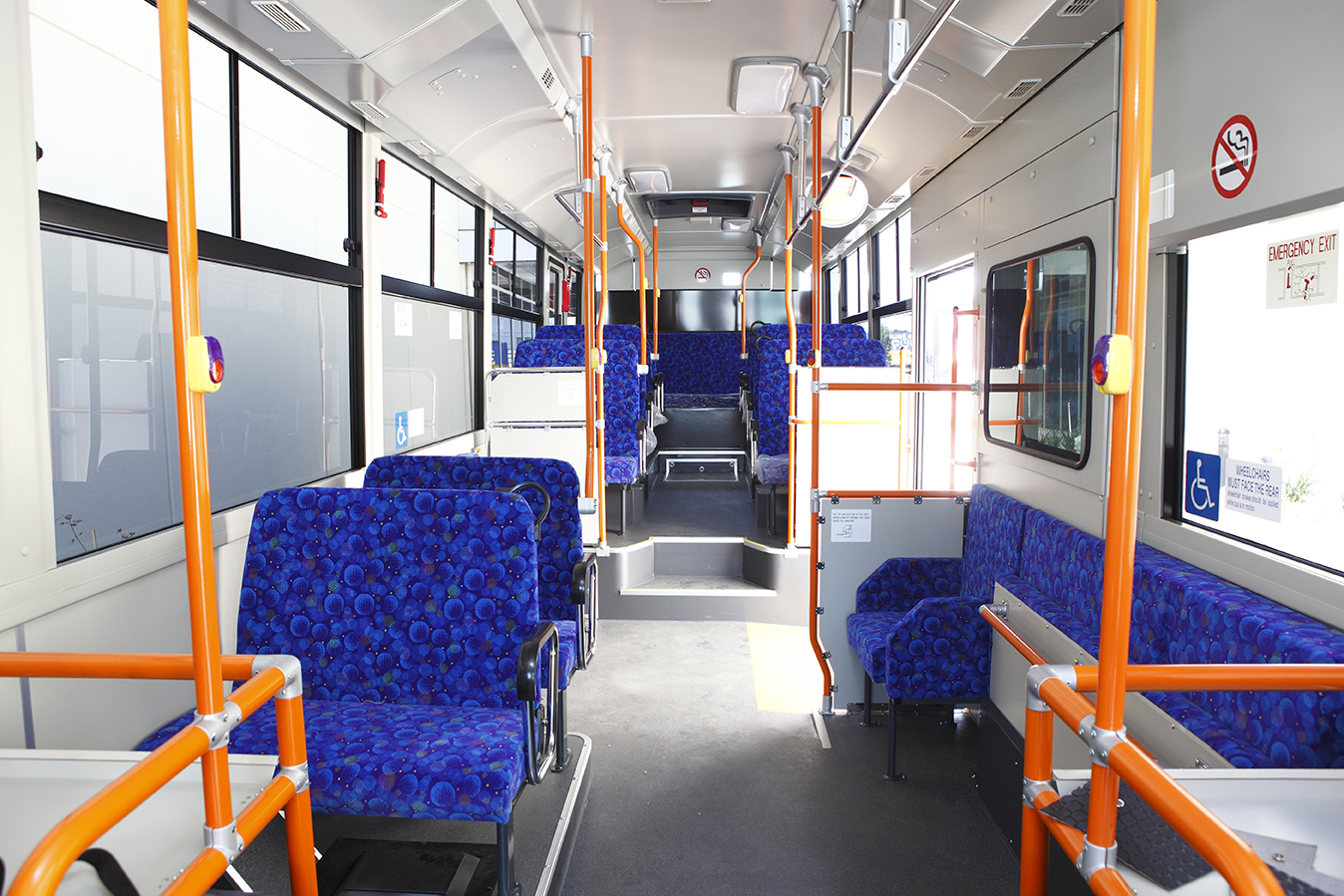 Safety and Comfort
Accelerator interlock and pre-warning buzzer helps prevent the vehicle being driven while passenger access doors are still open.

Rear and roof mounted air-conditioning and integrated roof vents.

Twin heater system.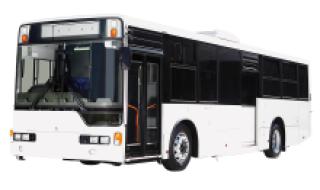 Stop request buttons and rear door.

Easy wheelchair access with integrated front fold-out ramp.

Kerbside kneeling function.
People


Various options available

Power/Torque


199kW / 785Nm

Transmission


Allison Automatic

Wheelbase


10.5-11m Body length
View Specifications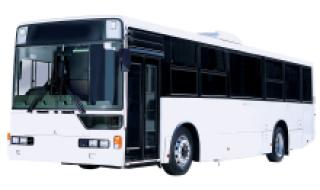 MP300 Bus
MP300 School Bus
Floor designed to suit McConnell seats.

Under-body storage lockers.
People


Various options available

Power/Torque


199kW / 785Nm

Transmission


Allison Automatic

Wheelbase


11.4m Body length
View Specifications
Got questions about FUSO MP300 specifications? FUSO MP300 fuel consumption? FUSO MP300 interiors?  Your local FUSO dealer has the answers.  Call today to discuss your options and FUSO MP300 prices!