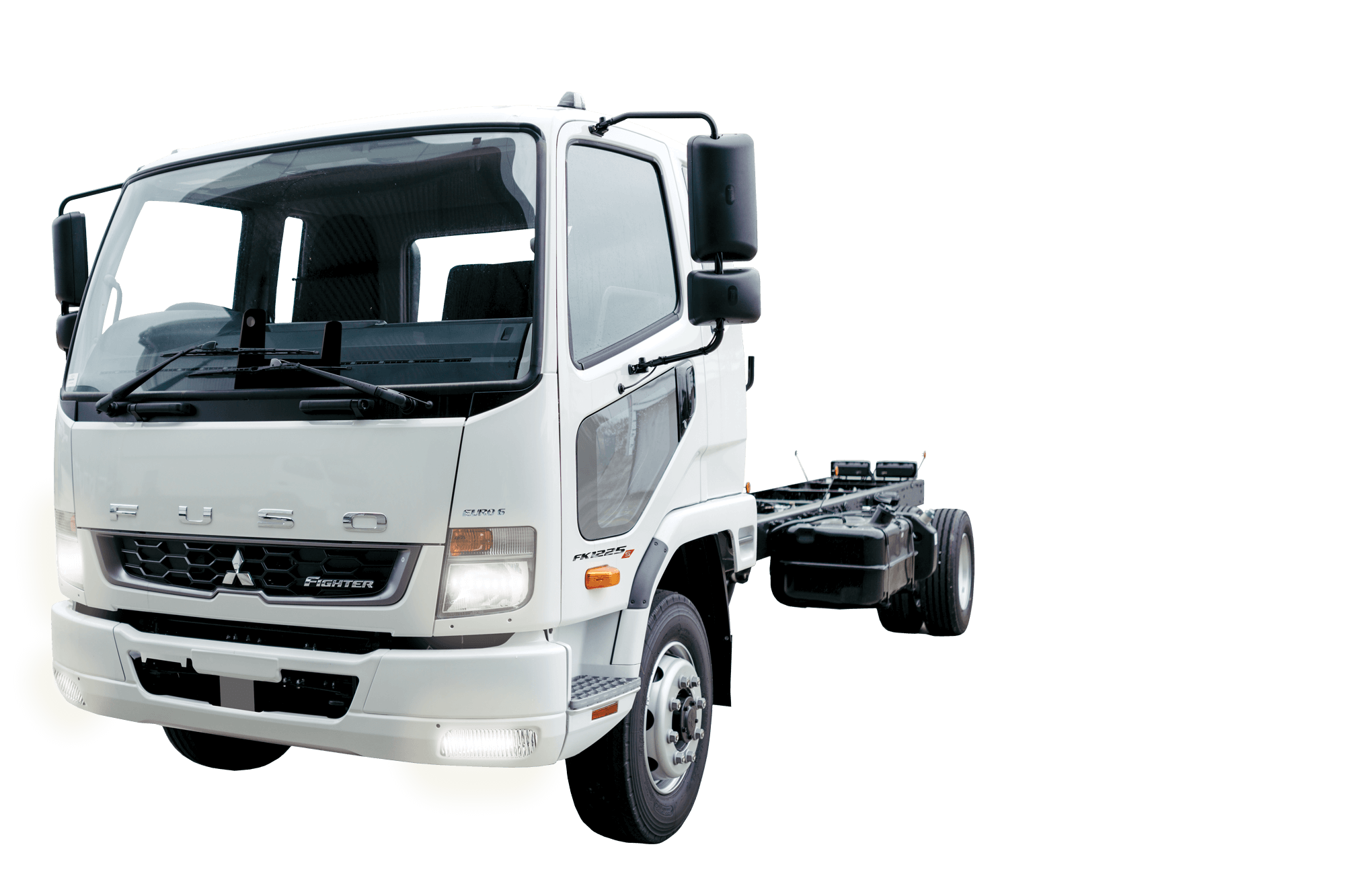 FUSO Fighter Bus
Fighter has gained a reputation over nearly three decades in New Zealand as being one of the best medium-duty trucks around. Economical and reliable across a wide range of applications, Fighter delivers on all fronts.

Our Euro 6 models with advanced safety features take driver protection and operational efficiency to the next level. The new Fighter also comes with Active Attention Assist driver fatigue monitoring and Active Sideguard Assist.

Additional safety upgrades include a front underrun system, which provides added protection in the event of a collision by dissipating impact forces and preventing cars from running under the front of the cab, daytime-running lights, fog lights and an adjustable speed limiter.
View models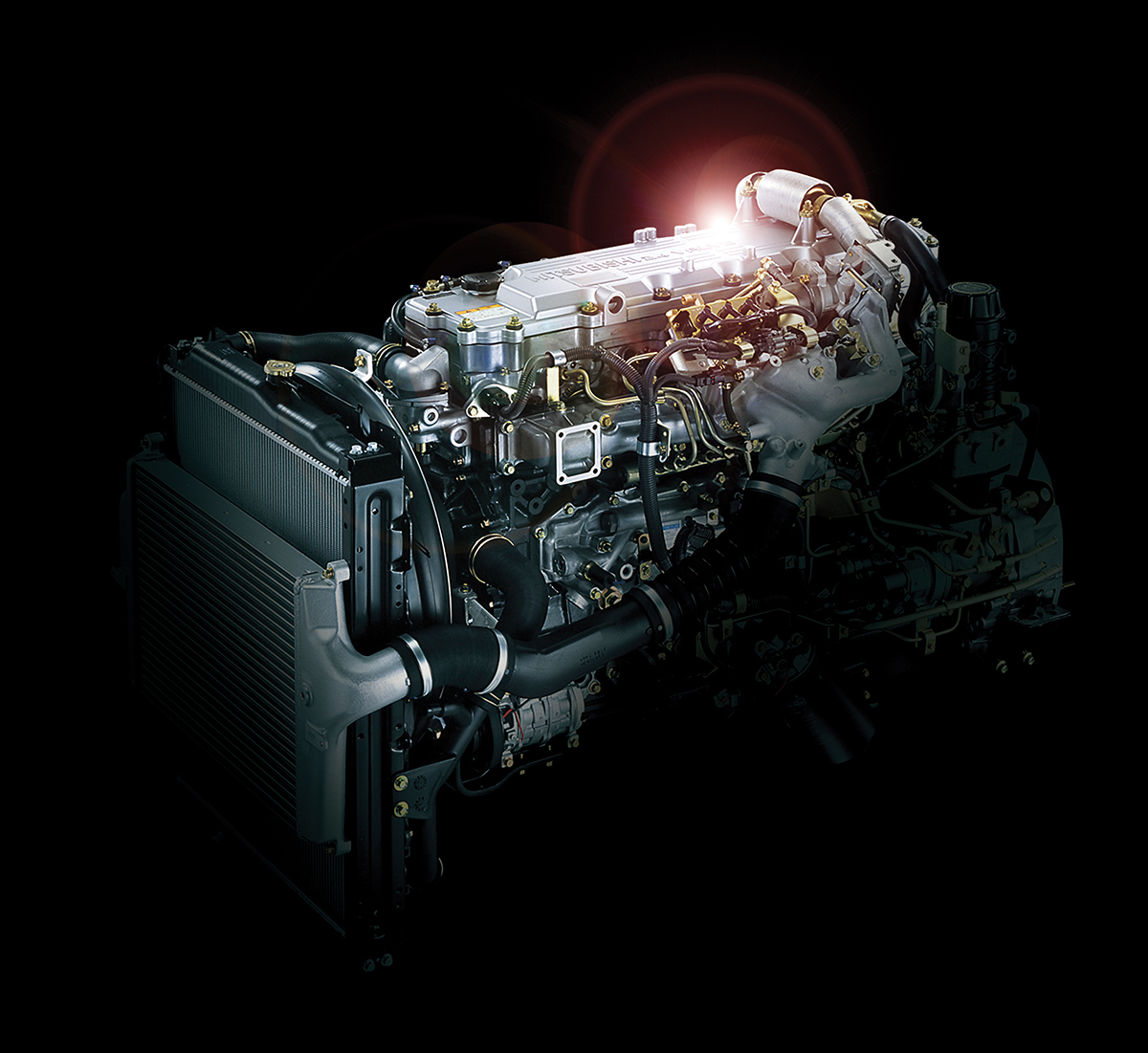 Key Features
Advanced safety features.
Euro 6 drivetrain.
Proven six-cylinder 6M60 engine with improved performance on 250hp model.
6spd or 9spd manual or Allison transmission options.
Full size cab.
Full air brake system on all models with spring park brake.
Unique transom window in passenger door improves vision.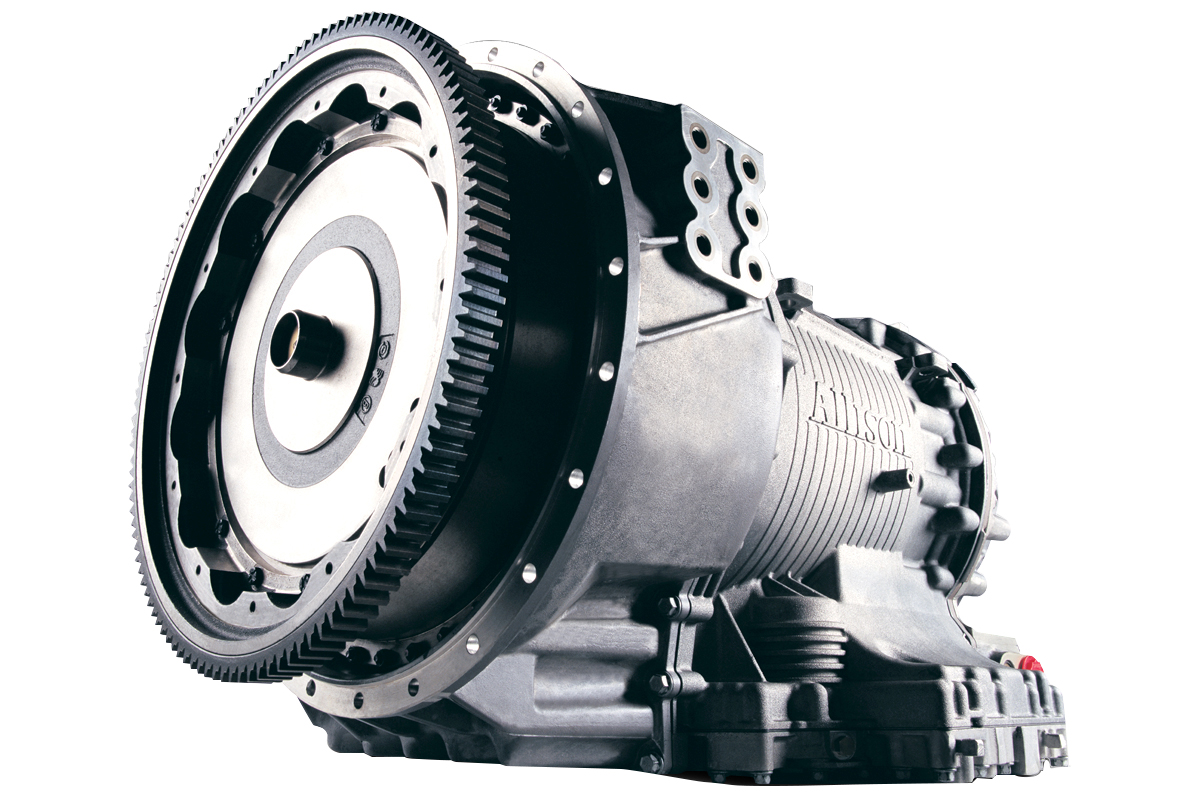 Technology and Performance
Euro 6 drivetrain available in 250hp 6M60T1 or 280hp 6M6OT2 engines.
SCR technology delivering Euro 6 emissions and low fuel consumption.
Digital dash display and trip computer with fuel economy data.
Allison automatic transmission options, including heavy-duty 3500 model.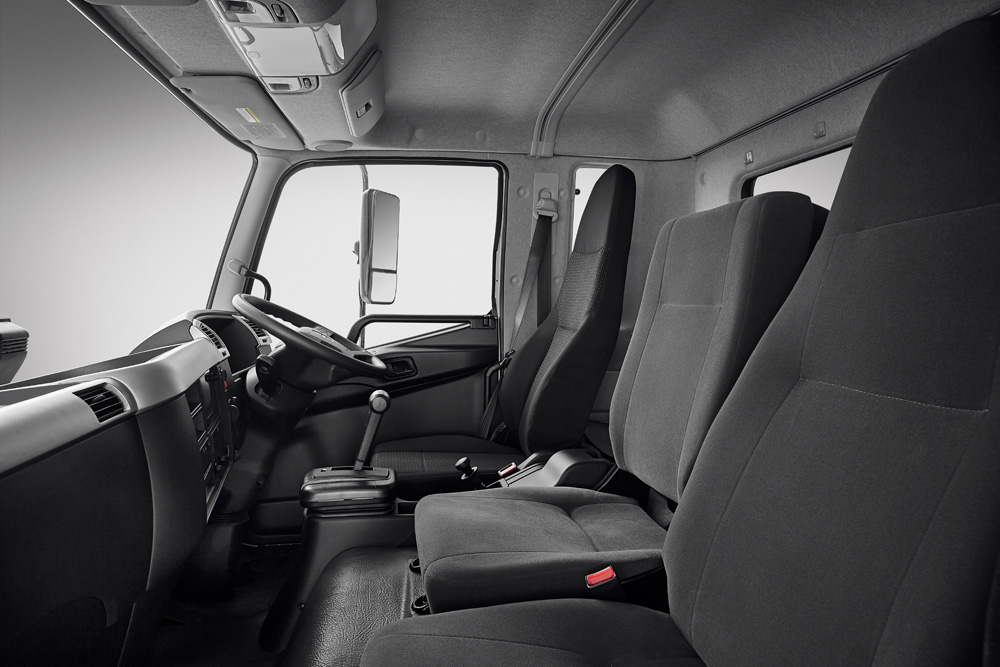 Safety and Comfort
Active Emergency Braking System, Lane Departure Warning, Electronic Stability Control, Driver Attention Assist Monitoring, Active Sideguard Assist, Front Underrun System.
ASR (Anti Slip Regulator) except on Auto models.
ABS/EBS and driver side air bag.
Spacious cabin with rear storage space.
Isringhausen air suspension driver's seat.
Multimedia touchscreen display with reverse camera and Apple CarPlay / Android Auto compatibility.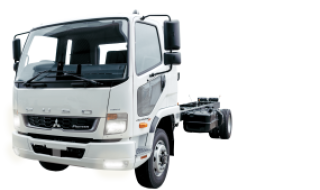 Fighter Euro 6 4x2
FK1225 (Euro 6)
NEW model.
Euro 6 drivetrain.
5spd Allison auto option.
Advanced safety features.
Isringhausen air suspension driver's seat
Auto sensing headlamps, fog lamps, daytime running light.
Auto sensing wipers.
Keyless central locking and immobiliser.
Steel suspension or air suspension.
Low-height chassis.
5yr/300,000km warranty.
GVM/GCM


12,000KG/NA

Power/Torque


184kw/761Nm

Transmission


6spd manual or 5spd Allison auto

Wheelbase


4,270mm or 5,210mm
View Specifications