Fighter Euro 5
Fighter Euro 5 Tipper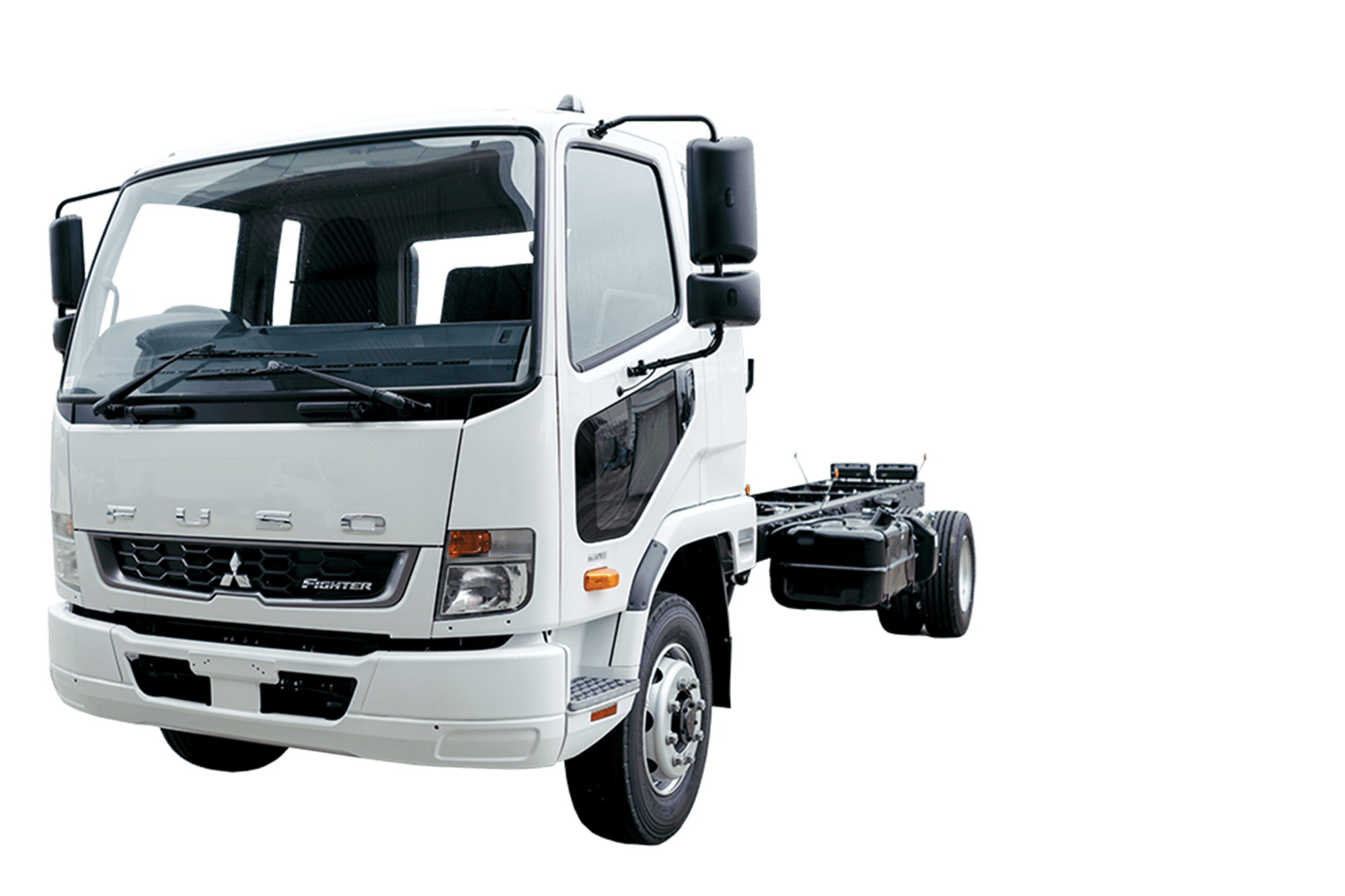 FUSO Fighter Tipper trucks
Ready to go with a factory-fitted 3.5m3 steel tipper body, featuring drop sides with two-way tailgate, this 11T tipper truck particularly suits construction work and civil infrastructure maintenance.

A tight turning circle, limited slip diff and high-capacity 4.5T front and 8.5T rear axles help deliver the goods to those hard-to-access worksites.

A low-height chassis improves cab entry and facilitates loading, while a full air brake system plus rear spring park brake provide greater safety.
View models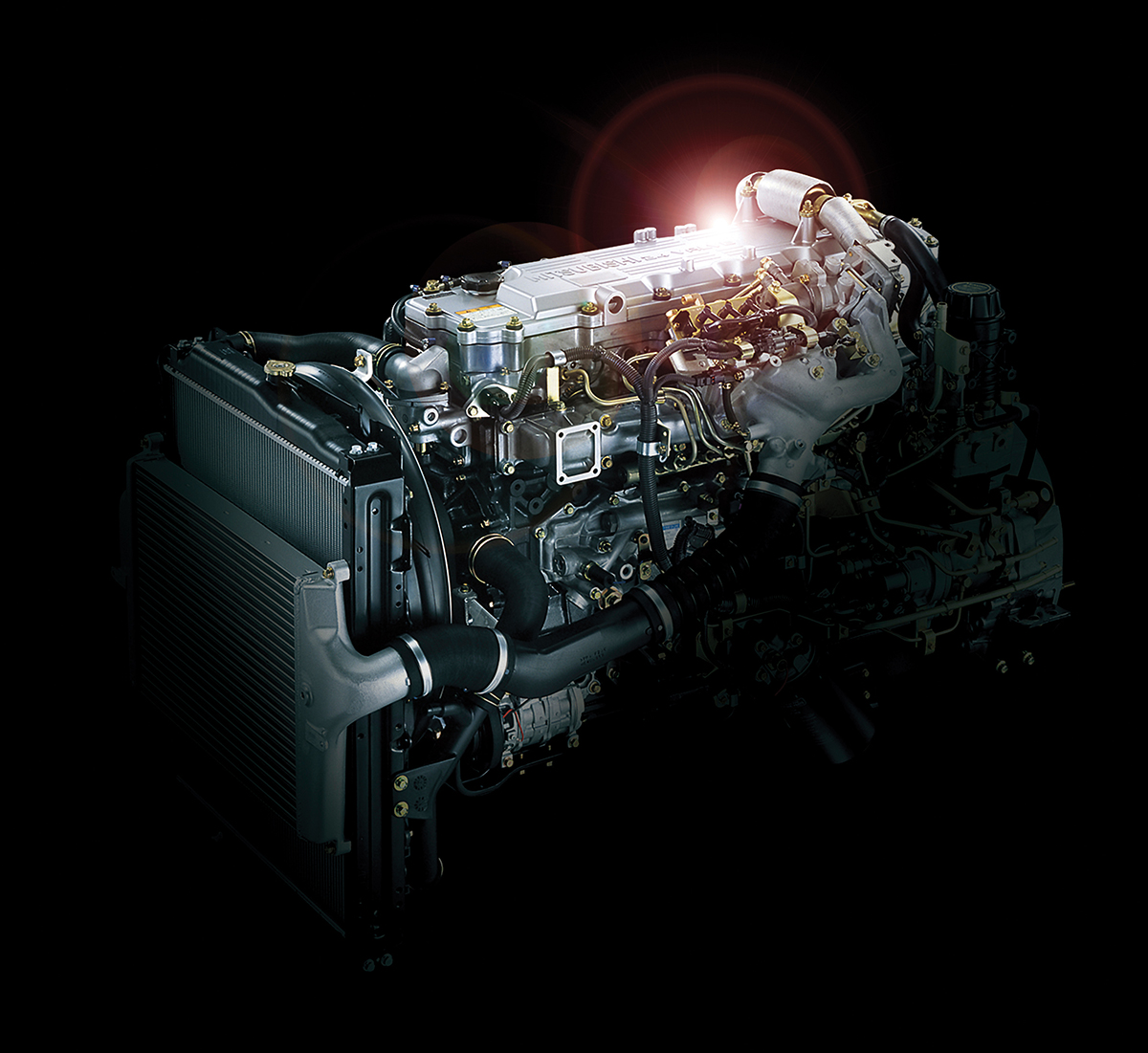 Key Features
Proven six-cylinder 6M60 engine.
30,000km service intervals to reduce maintenance costs and keep you on the road for longer.
6spd manual transmission.
Spacious cab.
Full air brake system with spring park brake.
Unique transom window in passenger door improves vision.
3yr/150,000km warranty.

Safety and Comfort
ASR (Anti Slip Regulator).
ABS and driver side air bag.
Spacious cabin with rear storage space.
Isringhausen air suspension driver's seat.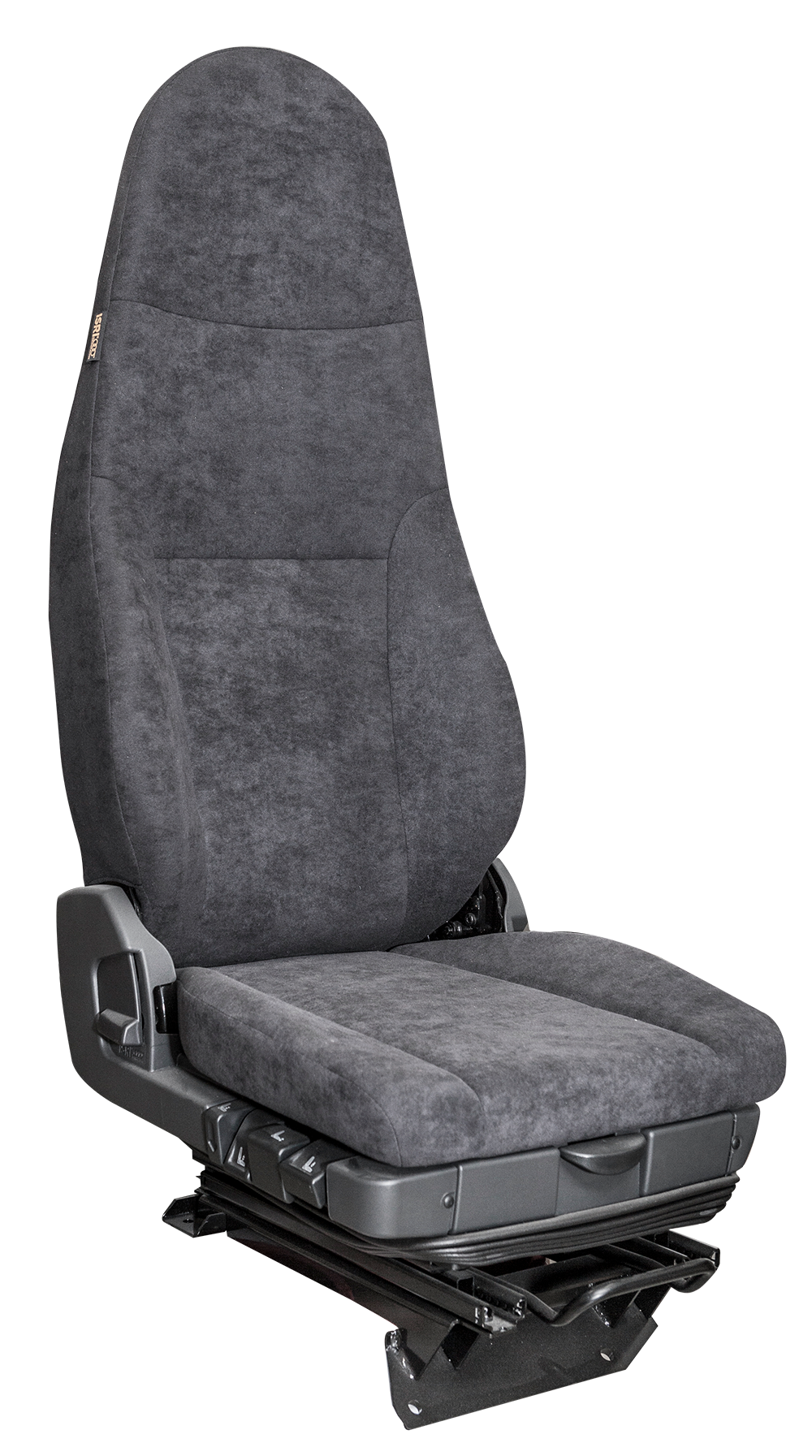 Technology and Performance
250hp / 761Nm engine
SCR technology with no DPF or EGR allows the system to run cooler, improving service intervals and removing the need to perform a DPF burn off.
Digital dash display and trip computer with fuel economy data.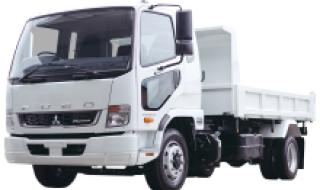 Fighter Euro 5 4x2
FK1125 TIPPER (Euro 5)
NEW model.
6-speed manual transmission. 
High capacity 4.5T front / 8.5T rear axles.
Limited slip differential.
Low-height chassis.
Full air brake system.
Spring park brake on rear wheels.
GVM/GCM


11,000kg / 20,000kg

Power/Torque


184kW / 761Nm

Transmission


Manual

Wheelbase


4,270mm
View Specifications