Fighter Euro 6
Fighter Euro 6 4x2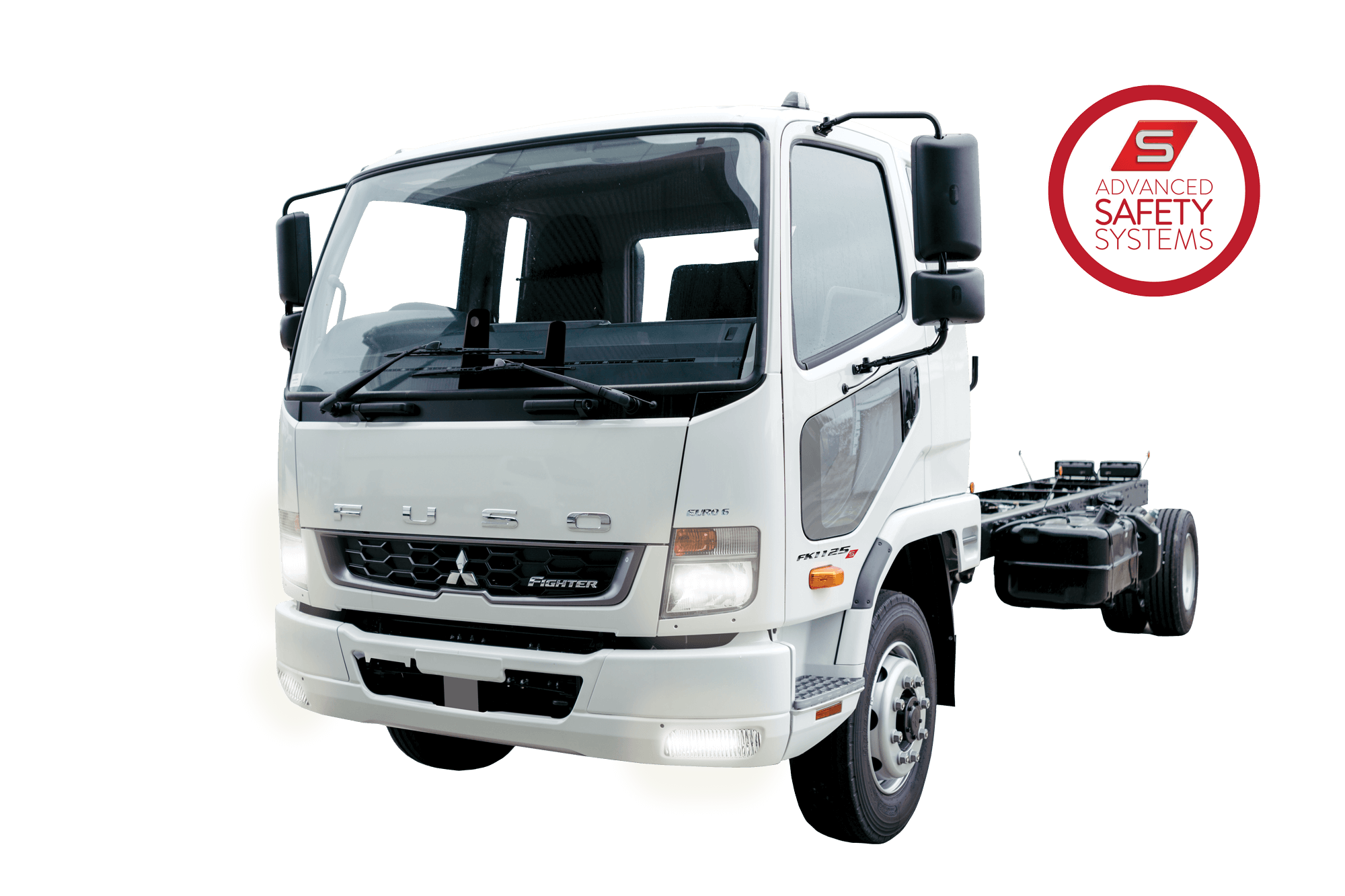 Fighter Euro 6 4x2
Delivery trucks, cargo trucks and small tippers up to a GVM of 16,000kg are well-covered by the FUSO Euro 6 Fighter 4x2 range. With quick acceleration from standstill and excellent cab comfort, drivers can sit back and enjoy the ride. Options include Allison automatic or manual transmission, air suspension and 11T factory tipper.
View models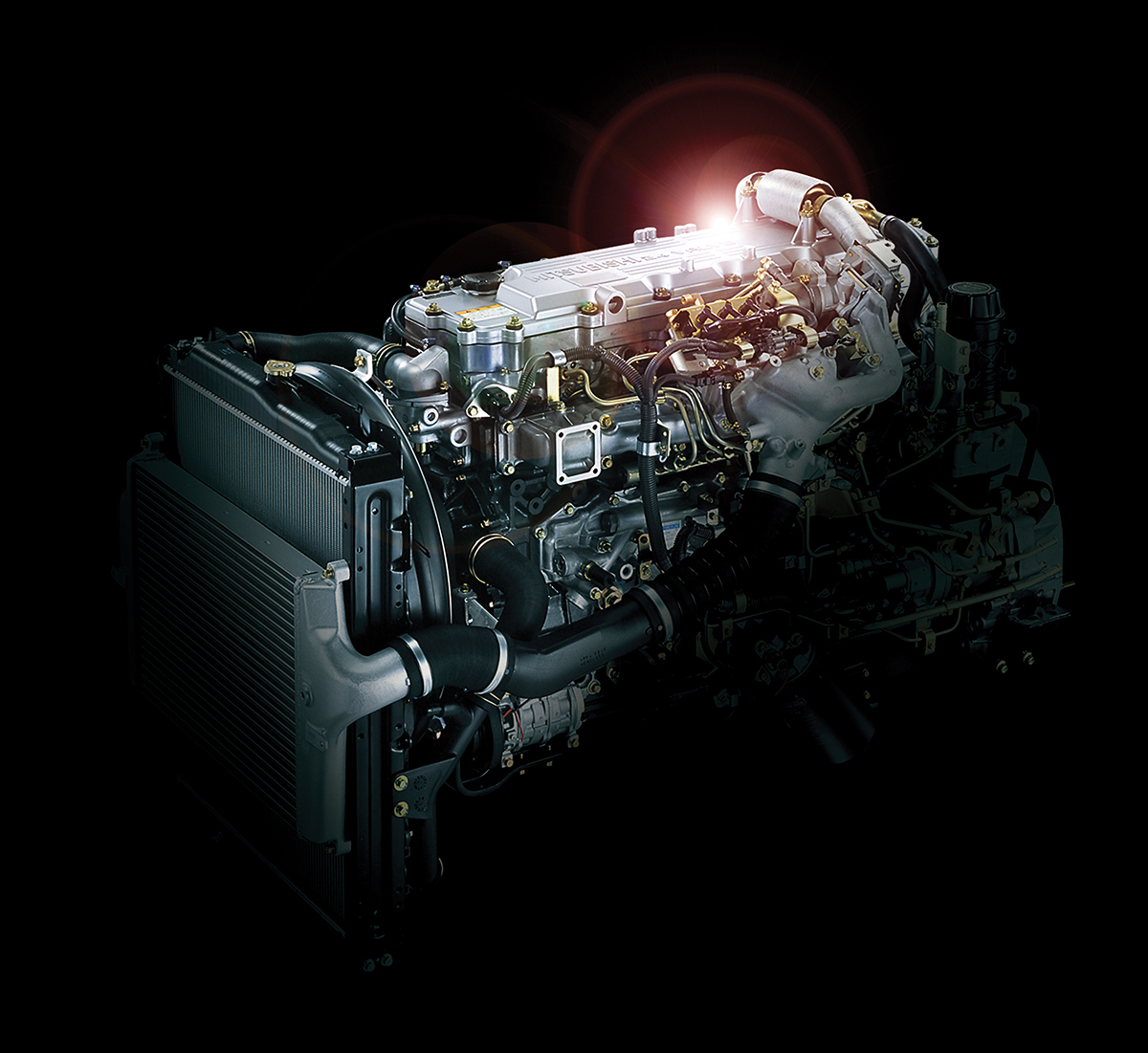 Key Features
Advanced safety features.
Euro 6 drivetrain.
Proven six-cylinder 6M60 engine with improved performance on 250hp model.
6spd or 9spd manual or Allison transmission options.
Full size cab.
Full air brake system on all models with spring park brake.
Unique transom window in passenger door improves vision.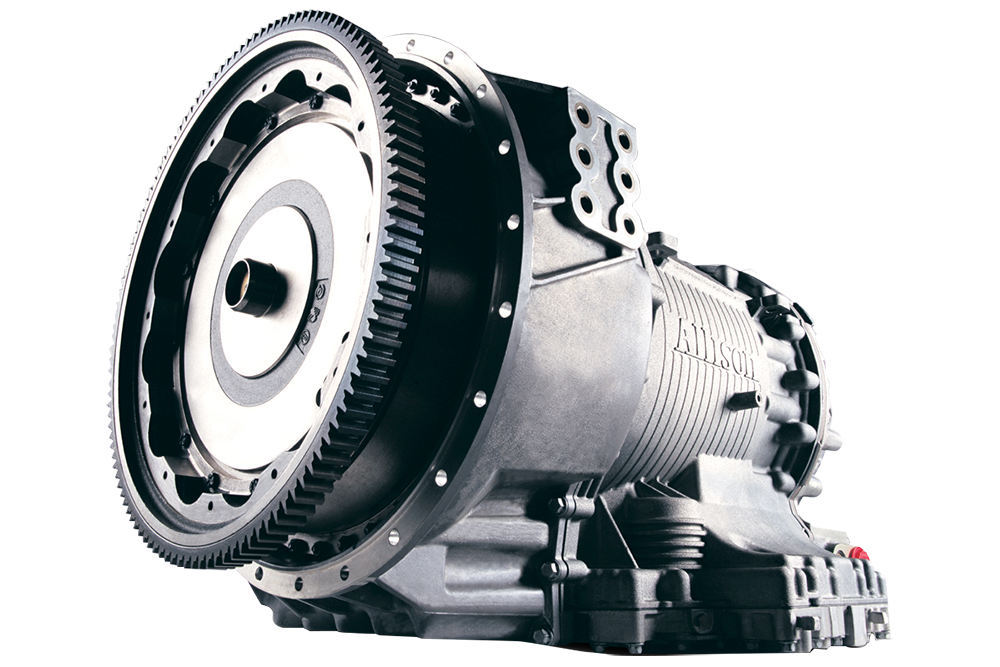 Technology and Performance
Euro 6 drivetrain available in 250hp 6M60T1 or 280hp 6M6OT2 engines.
SCR technology delivering Euro 6 emissions and low fuel consumption.
Digital dash display and trip computer with fuel economy data.
Allison automatic transmission options, including heavy-duty 3500 model.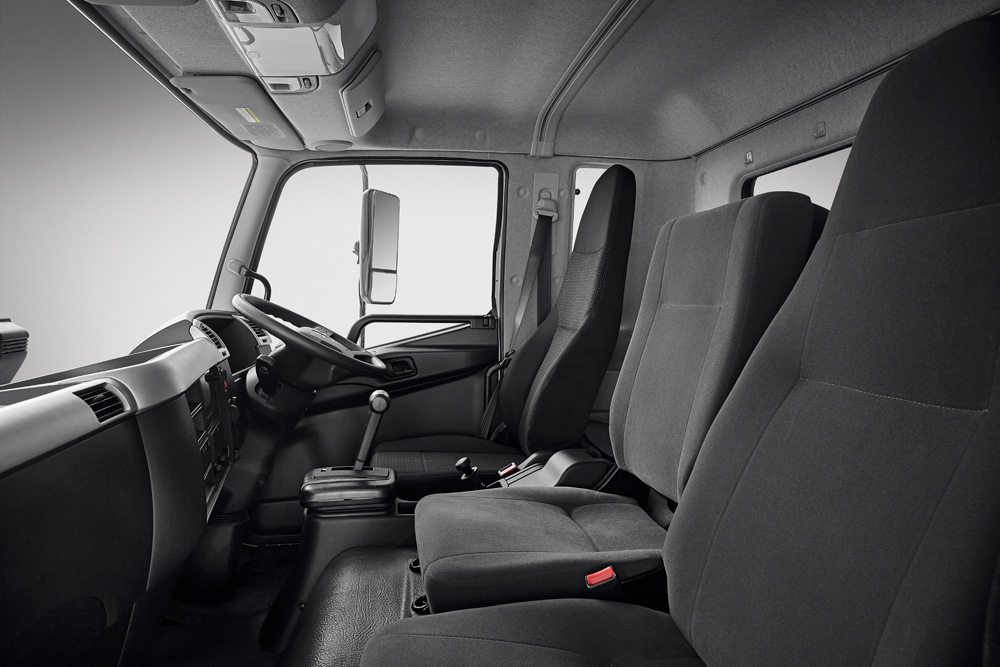 Safety and Comfort
Active Emergency Braking System, Lane Departure Warning, Electronic Stability Control, Driver Attention Assist Monitoring, Active Sideguard Assist, Front Underrun System.
ASR (Anti Slip Regulator) except on Auto models.
ABS/EBS and driver side air bag.
Spacious cabin with rear storage space.
Isringhausen air suspension driver's seat.
Multimedia touchscreen display with reverse camera and Apple CarPlay / Android Auto compatibility.